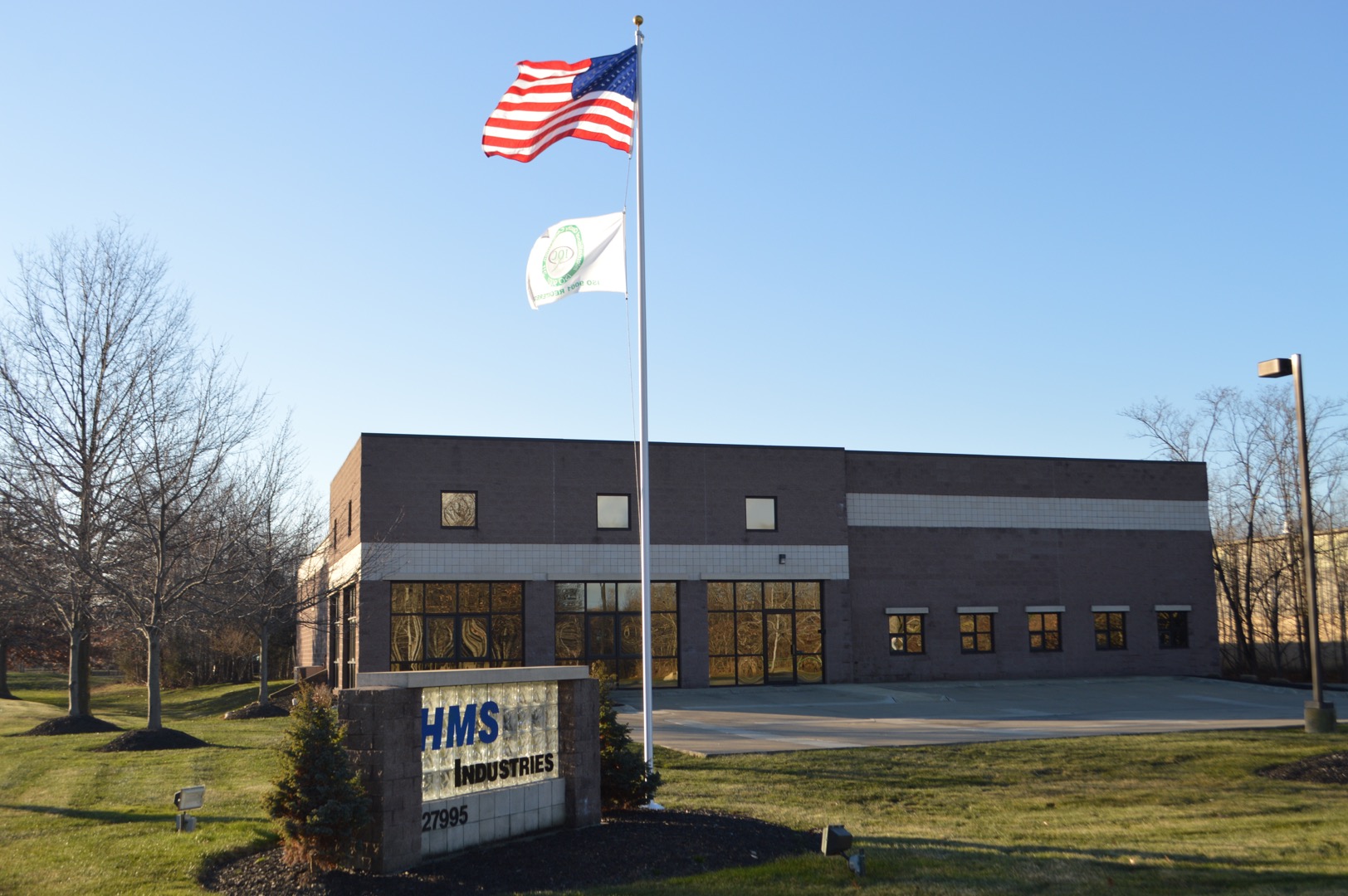 HMS Industries, LLC is a leading supplier of bearings and bearing related products serving customers in a host of industries. Founded in 2001, HMS is headquartered in Westlake, Ohio.
At HMS Industries, our quality parts are produced with precision in-process measurements, global equipment sourcing, and statistical process control. In addition, HMS provides value added services including inventory management for "just-in-time" delivery, professional engineering capabilities and quality control inspection which includes bearing lubrication/relubrication, laser marking, and more, to make sure our customers have what they need, when they need it.
COMMUNITY INVOLVEMENT

HMS Industries is proud of the quality parts and components we manufacture—and we are equally proud of our team's dedication to giving back to the local communities where we live and work. HMS Industries is pleased to be associated with:

• Eddie Johnson Memorial Foundation

ASSOCIATIONS

HMS Industries is aligned with professional organizations that support our quality emphasized capabilities and dedicated service to customers worldwide.